React Native App Development
Leading
React Native App Development Services

by Teciz Everything
Revolutionize your mobile app experience with Teciz Everything, New York's premier app development company. Our team of highly skilled developers is committed to delivering high-quality, native mobile apps that will captivate your audience and drive your business forward.
High-Quality
Quality Custom React Native App

Development
At Teciz Everything, we take pride in our ability to create exceptional custom mobile apps that provide an unparalleled user experience. Our experienced team possesses deep expertise in developing robust and feature-rich applications across multiple platforms.
Unleashing the Power of
App Development
Partner with Teciz Everything for top-notch app development services. Our comprehensive range of services includes:
Leverage our expertise to build powerful, scalable mobile applications that meet your unique business requirements.
2. Minimum Viable Product (MVP) Development:
Quickly launch your MVP with our streamlined development process, ensuring a rapid go-to-market strategy.
3. App Migration and Modernization:
Seamlessly transition your existing app to modern technologies, enhancing its performance and user experience.
4. Front-End Development:
Our skilled front-end developers create captivating user interfaces, ensuring an engaging and seamless user experience.
5. Enterprise-Grade App Development:
Build robust and scalable enterprise-grade applications that align with your business processes for increased productivity.
6. Progressive Web App (PWA) Development:
Combine the power of web and mobile with PWA development, delivering responsive and immersive user experiences.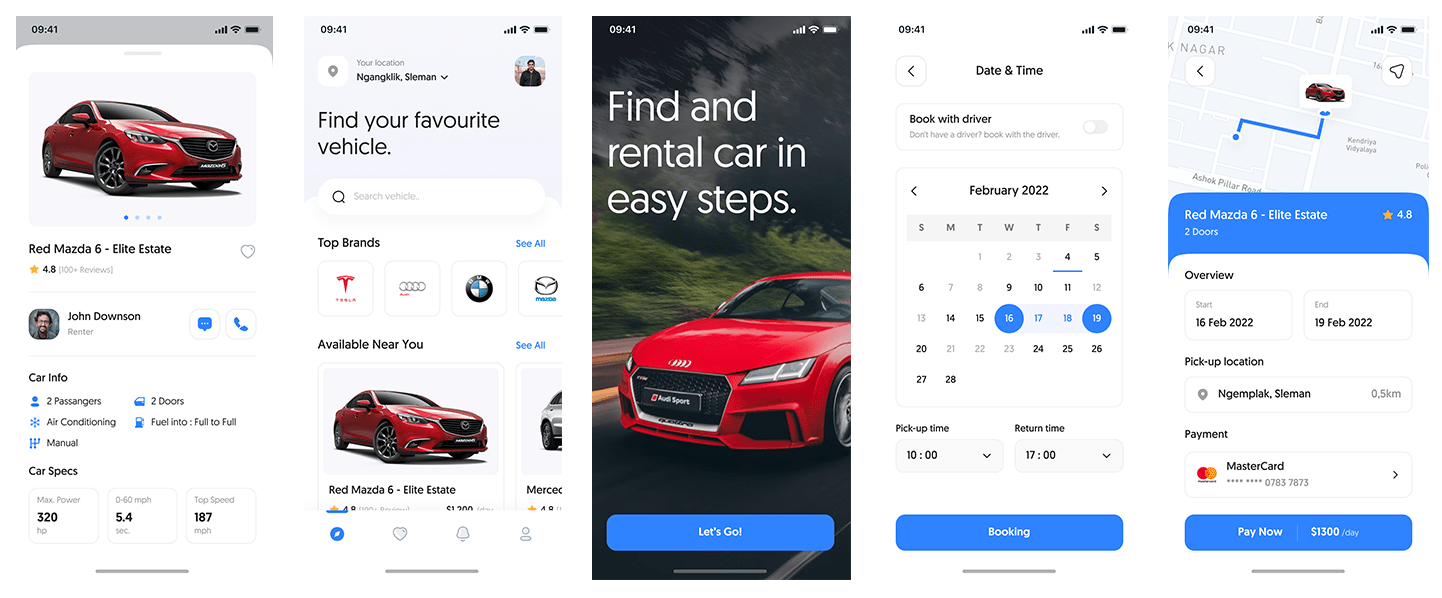 The
Teciz Everything Advantage
Cross-Platform Compatibility:
Reach a wider audience by developing your app for multiple platforms, including iOS and Android.
Cost-Effective Solutions:
Save time and money with our efficient development process and optimized resource utilization.
Benefit from our focus on performance optimization, ensuring faster loading times and superior app performance.
Efficient Development Process:
Utilize our streamlined development process and agile methodologies to shorten time to market.
Exceptional User Experience:
Deliver intuitive and user-friendly interfaces that provide a seamless and delightful user experience.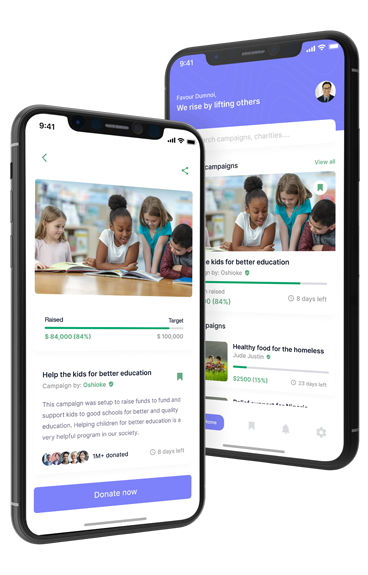 Partner with
Teciz Everything

for Exceptional App Development
Experience the power of app development with Teciz Everything. Our dedicated team of professionals combines technical expertise, creative excellence, and a client-centric approach to deliver outstanding results that drive your business growth.
We're committed to staying prior and curve and we're fulfilling and developing new skills, and trends techniques to ensure amazing results for our clients.
Our highly skilled team accelerates innovation and creates new revenue streams, through our unique engagement method, you'll be informed at every step of the way.
We work at the highest standards to deliver the best results and create technology-backed business solutions for clients ensuring that they get the maximum value from their investment.