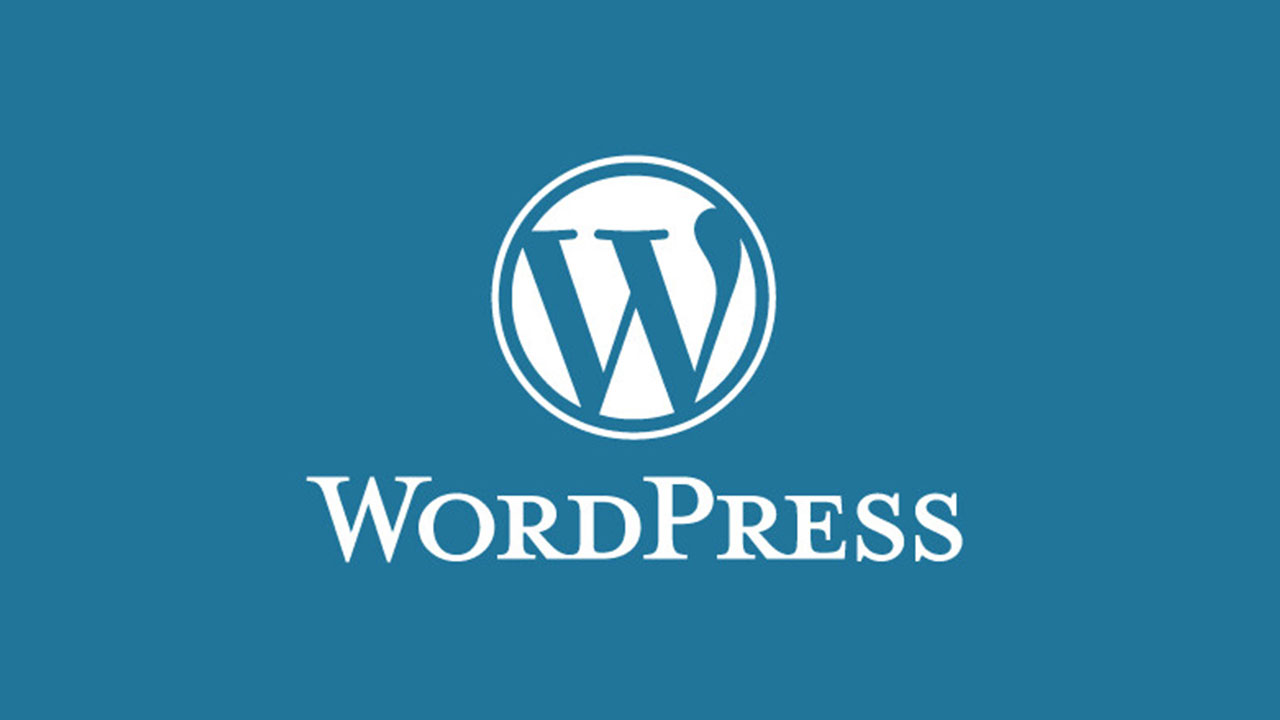 In the dynamic world of digital branding, a robust online presence is indispensable. WordPress, the CMS powerhouse, is the chosen platform for companies aiming to elevate brands into the digital spotlight. Professional software developers consider it a leading online CMS platform due to its adaptability and robust feature set, which facilitates streamlined content management and increases brand visibility in a competitive digital landscape. In this blog, we'll dive into the cutting-edge CMS features that make it the popular CMS.
Customizable Design Options
WordPress is a full-fledged CMS with an extensive range of themes and customizable design options. It provides thousands of themes, both free and premium, which can be tailored to the nth degree. With a theme customizer and page builders like Elementor and WPBakery, brands can manipulate layouts, colors, fonts, and other design elements to create a unique visual identity.
Easy navigation is key to retaining visitors, and WordPress offers customizable menus that make site exploration intuitive. You can create dropdown menus, reorder items using drag-and-drop, and even incorporate images into menus to create a more interactive experience.
Responsive and Mobile-Friendly
In the age of mobile-first indexing, Business focuses on creating responsive and sites. Developers leverages WordPress's mobile-friendly themes to ensure optimal viewing on all devices, knowing that Google prioritizes such websites in search rankings—a critical consideration for any brand's digital strategy. Brands can thus deliver a consistent user experience, critical for customer retention and conversion rates.
SEO-Friendly
WordPress, with its clean and consistent code, paves the way for Google and other search engines to index a site's content easily. Moreover, SEO plugins, like Yoast SEO, provide real-time insights and recommendations to optimize your content, ensuring enhane visibility and credibility.
Such tools are invaluable for ensuring that your brand achieves and maintains a prominent position in search results. This strategic approach to content optimization boosts visibility and solidifies credibility in the competitive digital landscape.
Powerful Media Management
Our premier WordPress development company provides brands with the ability to engage their audience through a rich multimedia experience. They use easy-to-manage media capabilities to ensure that websites are not only visually engaging but also aligned with the brand's messaging, which is key in today's content-rich digital landscape.
Integration of Social Media
In an era where social media can dictate a brand's success, WordPress provides features for seamless social media integration. You can automatically post content to social platforms and integrate social feeds into your site, fostering community and extending your brand's reach.
Extensibility with Plugins
A testament to the platform's versatility is the extensive plugin library. With an array of over 58,000 plugins, WordPress developers are empowered to expand website functionality to include diverse elements like interactive forms, event calendars, and sophisticated e-commerce systems.
Plugins characteristic of WooCommerce are particularly beneficial, as they enable brands to establish and refine their online stores, optimize payment processes, and streamline inventory management with professional ease.
E-Commerce Integration
WordPress can help you set up a powerful e-commerce website. By leveraging powerful e-commerce plugins like WooCommerce, your website can seamlessly transition into a feature-rich online store. Customers will have the ability to browse a diverse catalog of products, engage in a user-friendly shopping experience, and make secure, hassle-free payments.
Robust Security Measures
WordPress takes security seriously, with features like automatic updates and plugins such as Wordfence Security. These essential tools stand guard against hacking, malware, and other digital threats. Acknowledging that absolute security is an ongoing challenge, the platform's proactive measures in security enable brands to cultivate and reinforce trust among their customer bases.
Performance and Speed
Websites crafted on this platform have the potential for high-speed performance, a crucial factor since page speed is integral to user experience and SEO standings. By choosing the right hosting and employing performance optimization plugins such as WP Rocket, developers ensure that websites load quickly, contributing significantly to a positive user experience and better SEO rankings.
These strategic enhancements are aimed at ensuring websites not only attract visitors but also engage them effectively with a seamless browsing experience. With the right hosting environment and performance optimization, brands can ensure their website loads quickly, keeping users engaged.
Content Scheduling and Management
Effective content management is the backbone of any CMS, and WordPress excels in this arena. Features like scheduled posting, revision tracking, and role-based permissions allow brands to maintain a consistent content calendar and workflow, which is essential for keeping your audience engaged and driving traffic to your site.
Large Community Support
The expansive community support system, teeming with enthusiastic contributors, is a treasure trove of knowledge and assistance. From vibrant forums where experienced users offer solutions to tutorials that demystify complex tasks, this community network empowers brand owners to tackle technical challenges and fine-tune their web presence.
Conclusion
WordPress offers a wide range of capabilities that are essential for brands aiming to develop a strong online presence. From design flexibility and SEO advantages to security and community support, it stands as a guiding light for brands striving to flourish in the digital realm. By harnessing these features, businesses can not only establish a strong foothold but also stay agile and competitive in an ever-evolving online landscape, ensuring long-term success and growth.